Our hands-on approach, a thorough understanding of grassroots business essentials and our attention to detail make us your ideal partner for your success. Discover how we can make a difference in your business!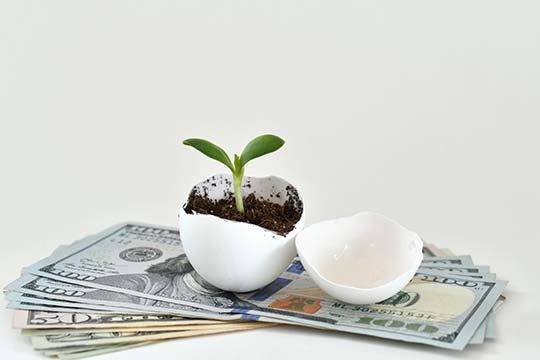 Once a detailed analysis and a needs assessment are carried out on behalf of the client's business, 3a's accounting unit will...
At 3a we offer a comprehensive tax service, which covers both compliance aspect as well as any assessment to ensure your...