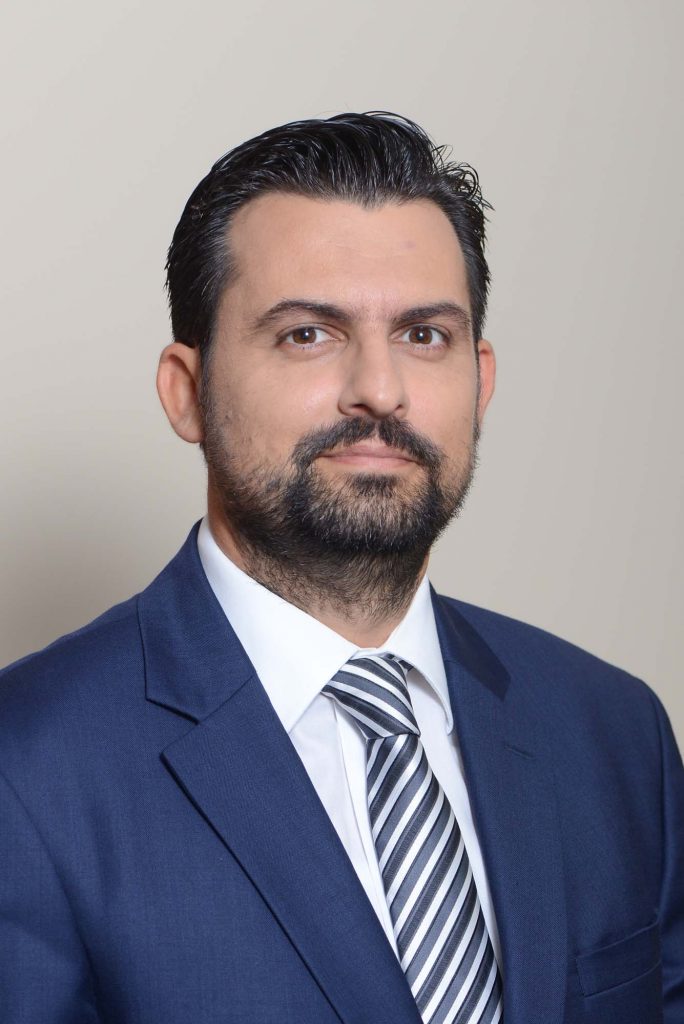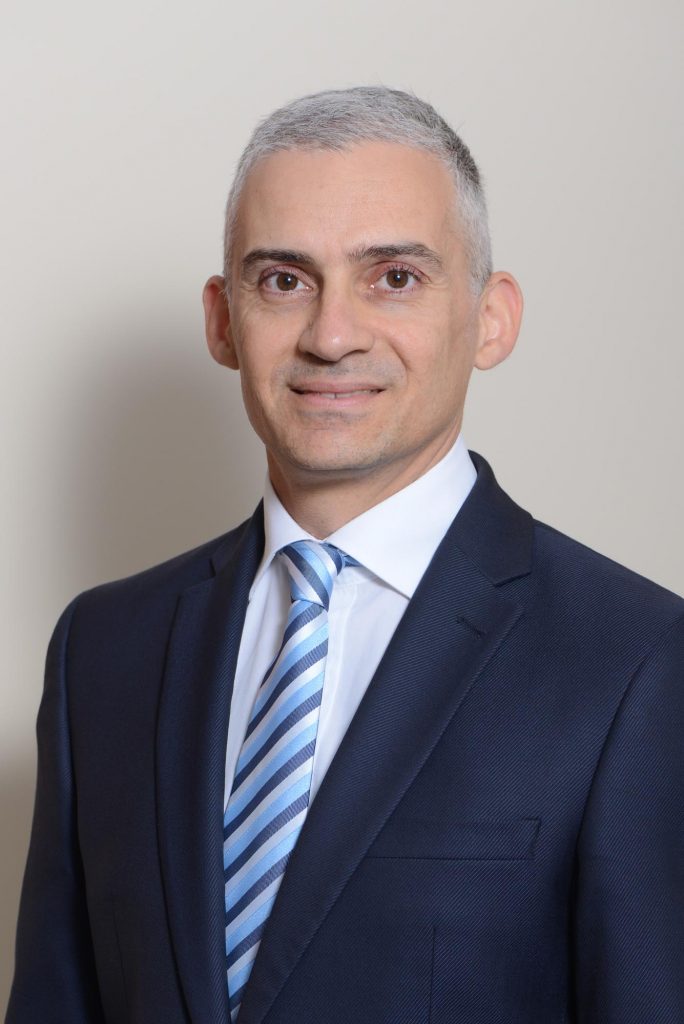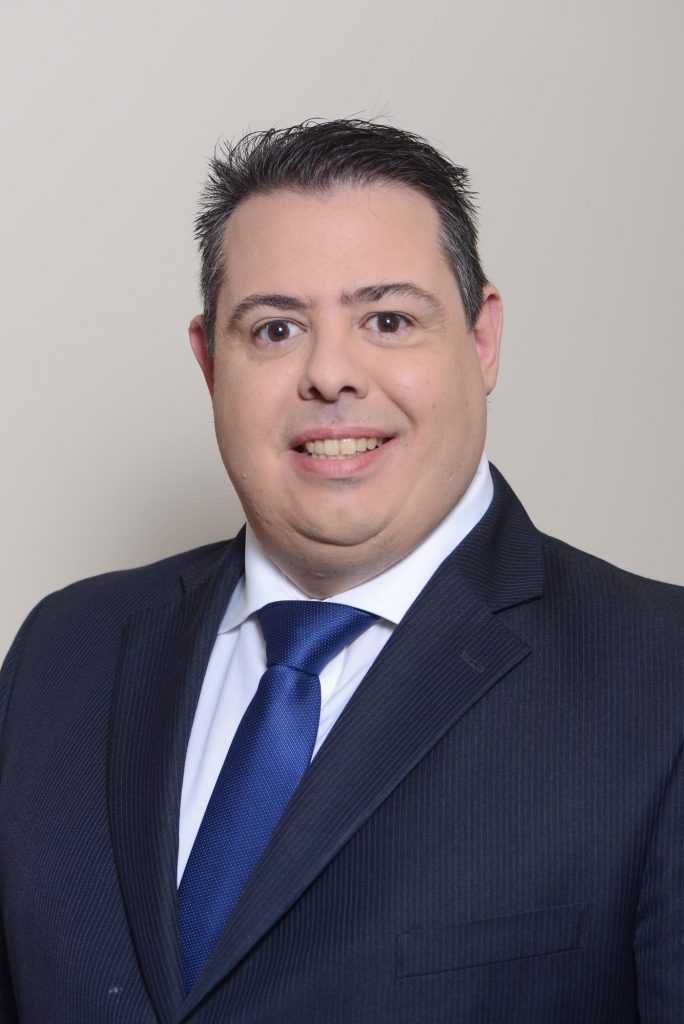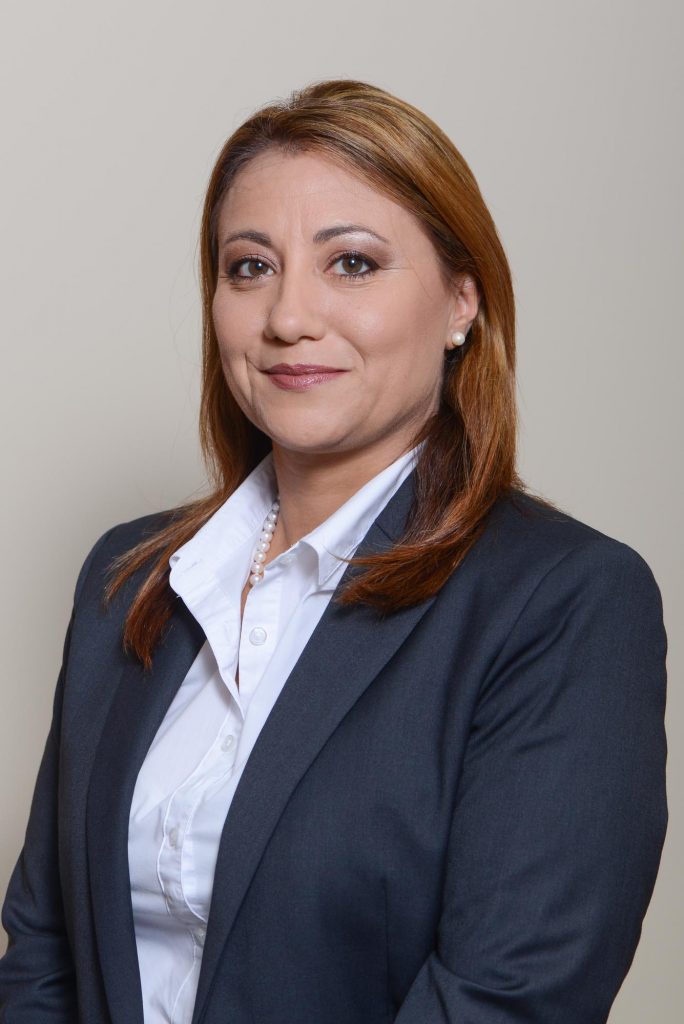 Charmaine Vassallo Fenech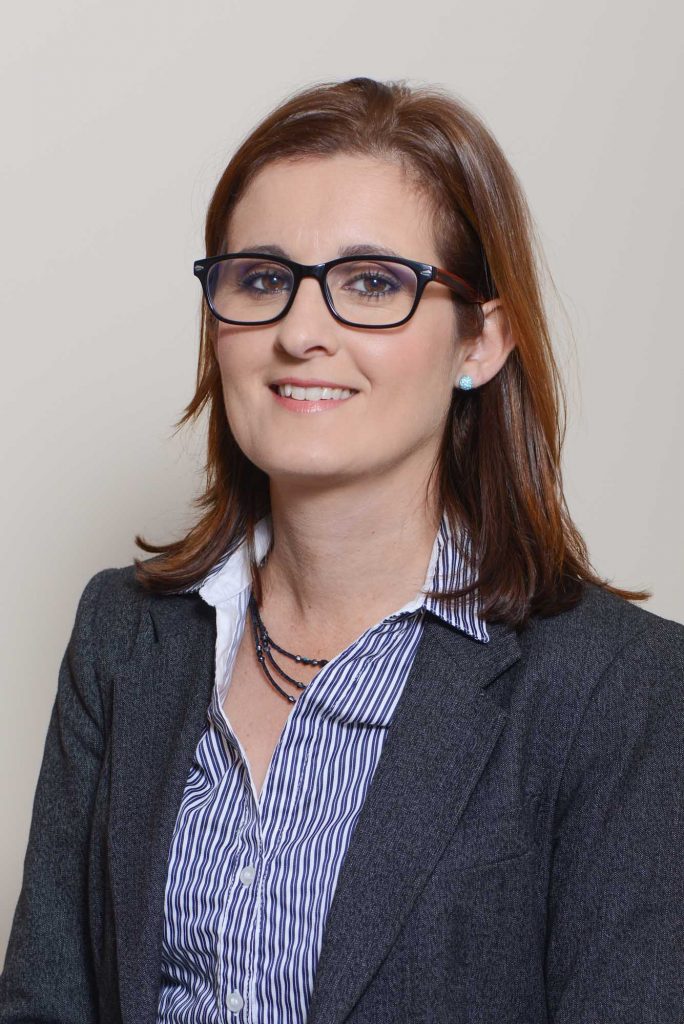 Growing is part of human nature.
At 3a, we grow as an organisation when our employees grow within it. We are proud of our passionate and skilled workforce from a wide range of backgrounds, who bring together different ideas and experiences to boost innovation, performance and creativity. All 3a Malta employees are integral contributors to the value and success of both our organisation and of our clientele.
At 3a, we are keen listeners and encourage our staff to show initiative and to be innovative. Being a people-oriented firm, we are strongly committed to personal development, continued education, knowledge sharing and participation.
Attracting the best talent is vital for any business, but especially for a growing organisation like ours. The results we achieve are the sum of its parts, and without our people we would not have got so far. Yet, it is not only about getting the right people – it is also about retaining them. This is why we believe in career growth while securing a fair work-life balance.
If you are a young professional willing to develop your potential within a flourishing and dynamic environment founded on principles of research and excellence of service, then we are interested in hearing from you. We invite you to contribute to our company's growth, which will in turn become your own personal achievement.
An excellent remuneration package which is reviewed on an annual basis
A slick, modern workplace
State-of-the-art software and knowledge repositories
The opportunity to work with various high-level clients, both local and international
Exposure to a variety of fields such as accounting, audit, tax and consultancy
Extensive in-house training
Friendly and professional colleagues and directors
A sustainable work-life balance
The chance to travel & work overseas
Working with 3a Malta also provides you with the following opportunities:
Career advancement while gaining exposure and experience
Opportunities to attend seminars organised by various professional bodies
Employment on a flexi-time basis and home-working
Working reduced/flexi-hours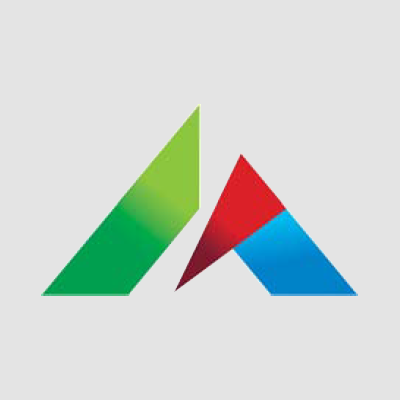 Job description: Reporting to the Head of Accounts and forming part of the Accounts Team, the ideal candidate is a self-motivated person who will be able to assist in various…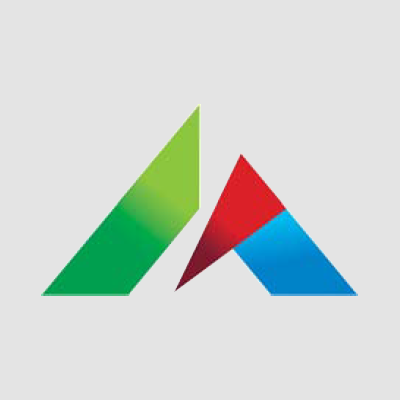 Job description: Reporting to the Head of Audit and forming part of the Audit Team, the ideal candidate is a self-motivated person who will be able to: assist in various…